Our President Inspired Me Last Night.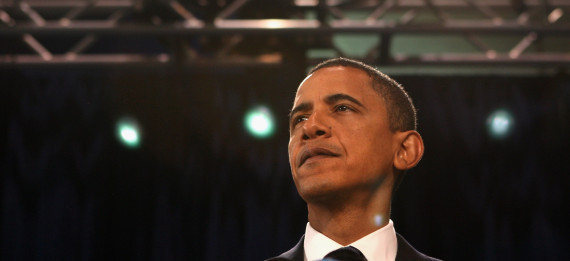 "We must communicate in a way that heals, not wounds….
our task, working together, is to constantly widen the circle of our concern so that we bequeath the American dream to future generations.
I believe we can be better. Those who died here, those who saved lives here – they help me believe. We may not be able to stop all evil in the world, but I know that how we treat one another is entirely up to us. I believe that for all our imperfections, we are full of decency and goodness, and that the forces that divide us are not as strong as those that unite us."
At first, I was quick to blame this unspeakable tragedy on the wave of hate rhetoric that has almost drowned our country. But last night in his memorial address at the University of Arizona, our President rose above this kind of divisive finger-pointing. He brought us together in a moment of hope and inspiration, even as we mourned the senseless loss of such fine people. Please let us heed his call and move forward together, for the future of our children.


The peace flag that flies at Soundview Cottage has taken on an additional meaning.